About – Improving the Quality of Sleep in the San Jacinto, CA Area
Welcome to HeMacinto Sound Sleep Center, serving the sleep needs of the Inland Empire. We are committed to helping you improve your quality of sleep and offer a full range of diagnostic capabilities and expertise to test and treat a wide variety of sleep-related disorders.
Our physicians are board certified in sleep medicine and our center operates in a state-of-the-art facility featuring brand new, luxurious beds and private bathrooms.
Meet our Physicians:
Neelam Gupta, M.D.

Board Certified Sleep Medicine

Rakesh C. Gupta, M.D.

Sleep Medicine

Ricardo Vega, M.D. FAASM

Board Certified Sleep Medicine
For Physician Practices - Referrals
Affiliations & Certifications: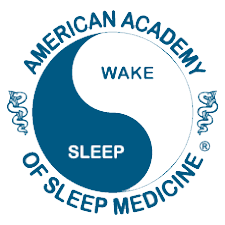 American Academy of Sleep Medicine Certificate